English Insurance Intermediary Qualifying Examination IIQE Related Products and ServicesEnglish Mandatory Provident Fund Schemes Examination MPFE Related Products and Services
---
中文保險中介人資格考試 IIQE 產品及服務 中文強制性公積金計劃考試 MPFE 產品及服務
---
Money-Back Guarantee
---
If the candidate fails the corresponding examination within
---
---
of purchase. We offer
---
---
All of the proceeds will be refunded! For details, please reference the video on the right or click the link below.
---
In lieu of the current Wuhan pandemic, from now on till 30 Jun, 2020. Money-back Guarantee of purchases will be extended to
---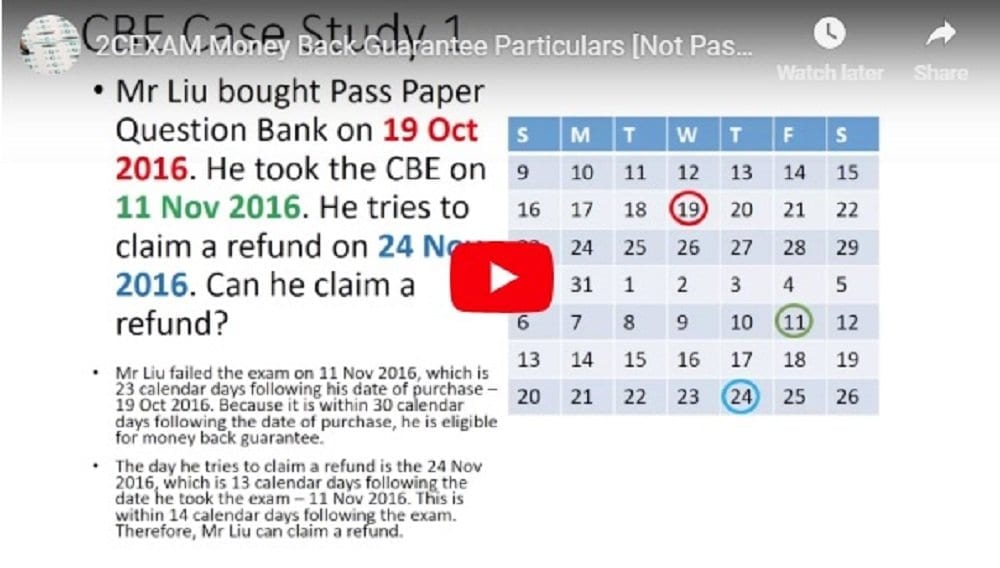 辦公時間 Office Hours

星期一至五(Monday to Friday): 上午九時到上午十二時 (9 A.M. - 12 P.M.) 午飯時間不提供服務 No Service During Lunch Time下午一時到下午六時 (1 P.M. - 6 P.M.) 周末及公眾假期(Weekends and Public Holidays): 休息 (Closed)
IIQE Paper 1,2,3,5 and MPFE Resources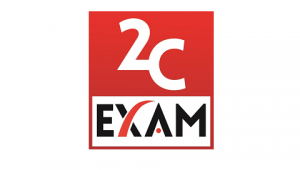 Looking for IIQE Paper 1,2,3,5 or MPFE Past Paper. Study Notes, Q&A, Question Bank? Please visit this page to take a look at our products.
Product In-Stock: 1